A Step-By-Step Guide To Doing Outbound Prospecting Using Drip Sequences
Using SendX, you can do flawless outbound marketing and prospect for leads using automated drip sequences.
What is Outbound Prospecting?
Outbound Prospecting is essentially a direct marketing channel where you identify your target customers and then directly reach out to them. The whole process starts with introducing yourself, your products/services and ends with a conversion (i.e sales in most cases).
This is usually done by sending out multiple emails and telling stories in an intelligent way that is directly applicable to the recipient. You need to be as specific as possible with the end customer in mind, and be flexible with your marketing campaigns and modify your outreach messages according to their behavior on your emails.
Using Drip Sequences for Outbound Prospecting
Using SendX, you can create various drip sequences which can be triggered at various points based on user behavior using automations. The whole process in SendX mainly looks like this:
Upload contact info to a list -> Create a drip sequence -> Automate that sequence to be sent out when user gets added to a list -> Create another automation to stop the drip sequence if a prospect replies -> Adjust accordingly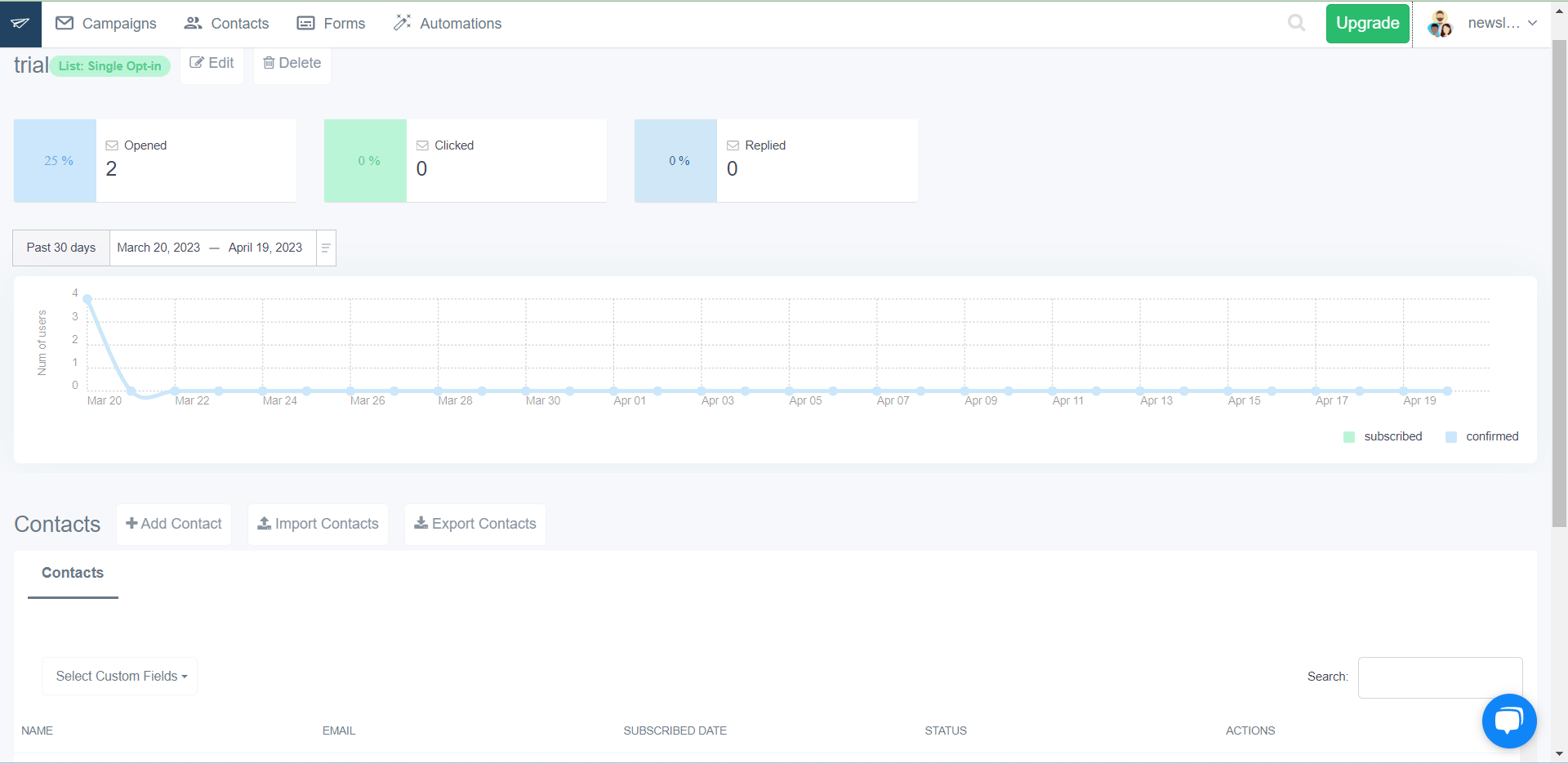 Automate the drip sequence, set the Trigger as Subscribed to a list (and select the list), and set the Action as Subscribed to a drip (and select the drip sequence).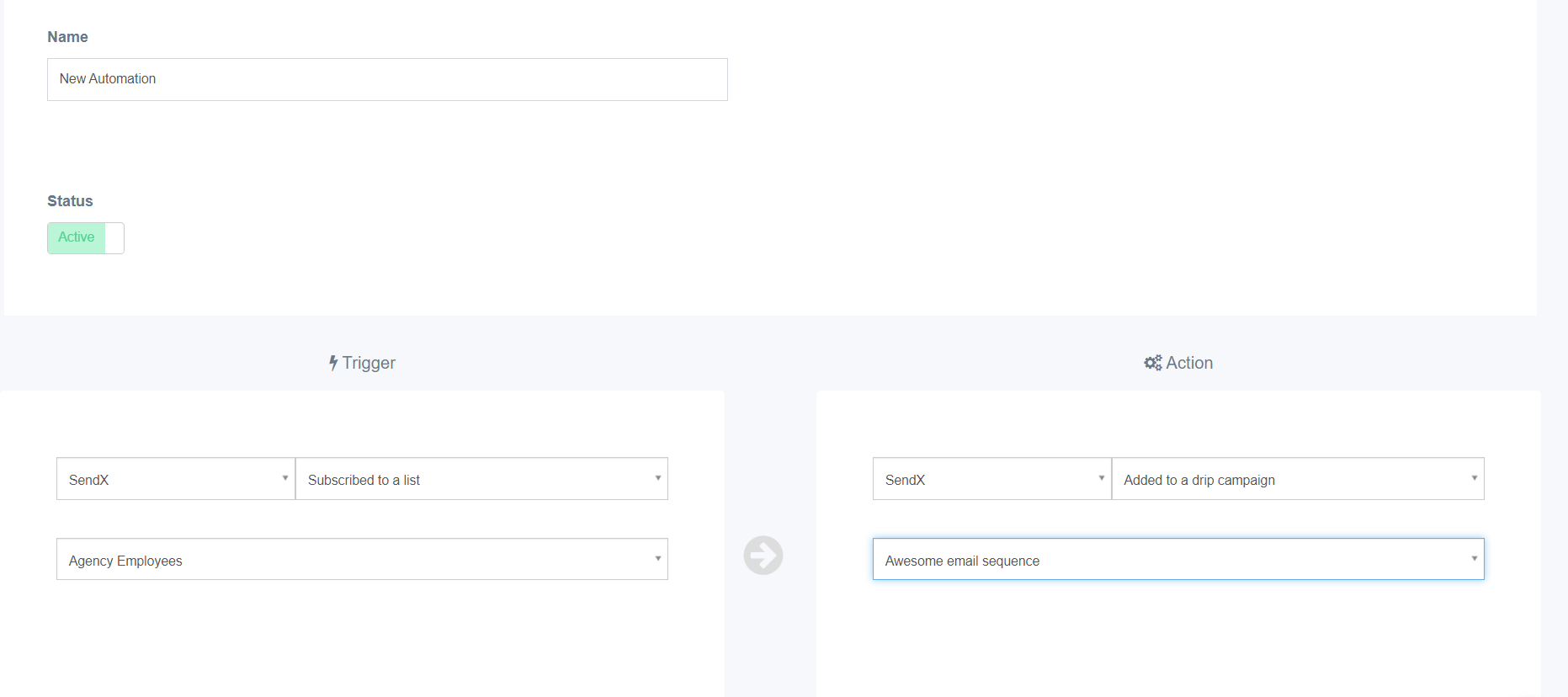 You can also set a drip sequence to stop, in case they decide to purchase. Make sure Track Replies are turned on in the drip edit screen.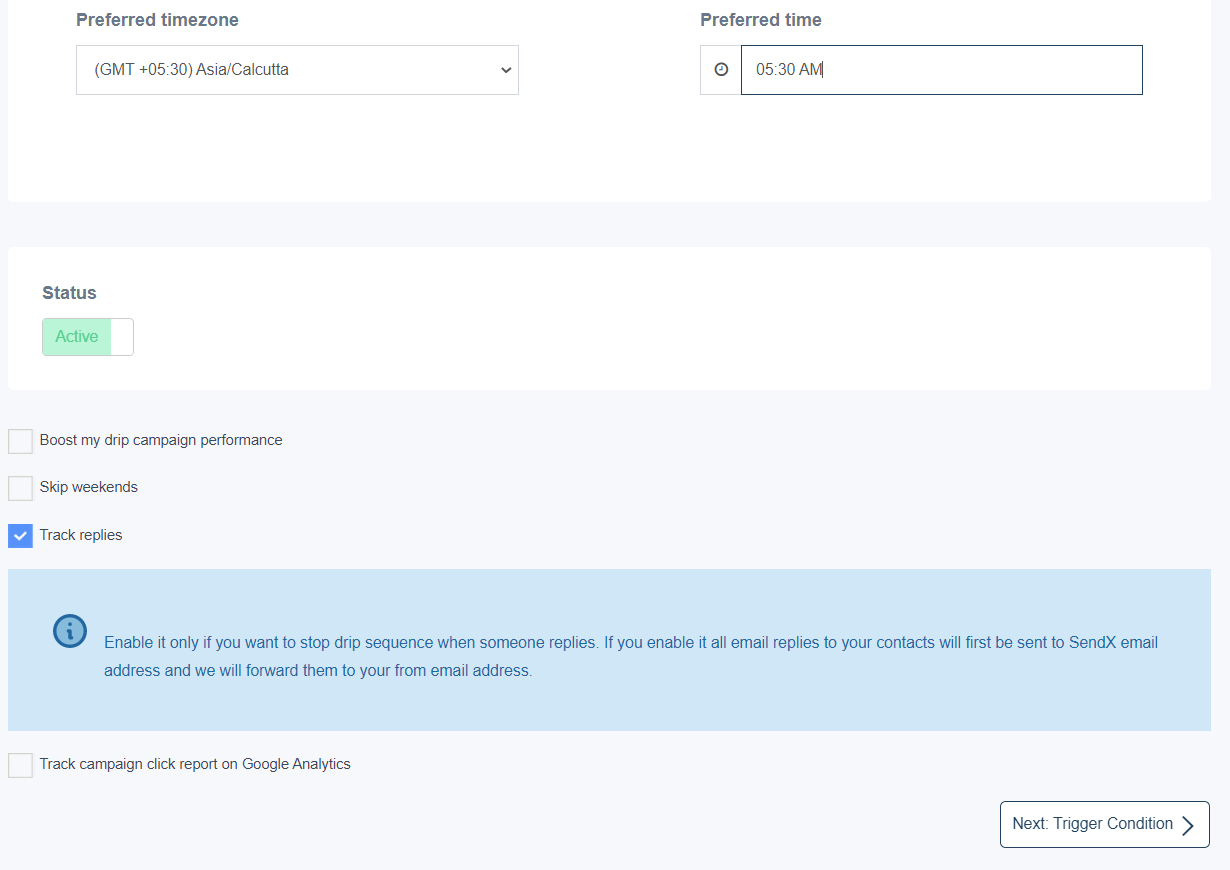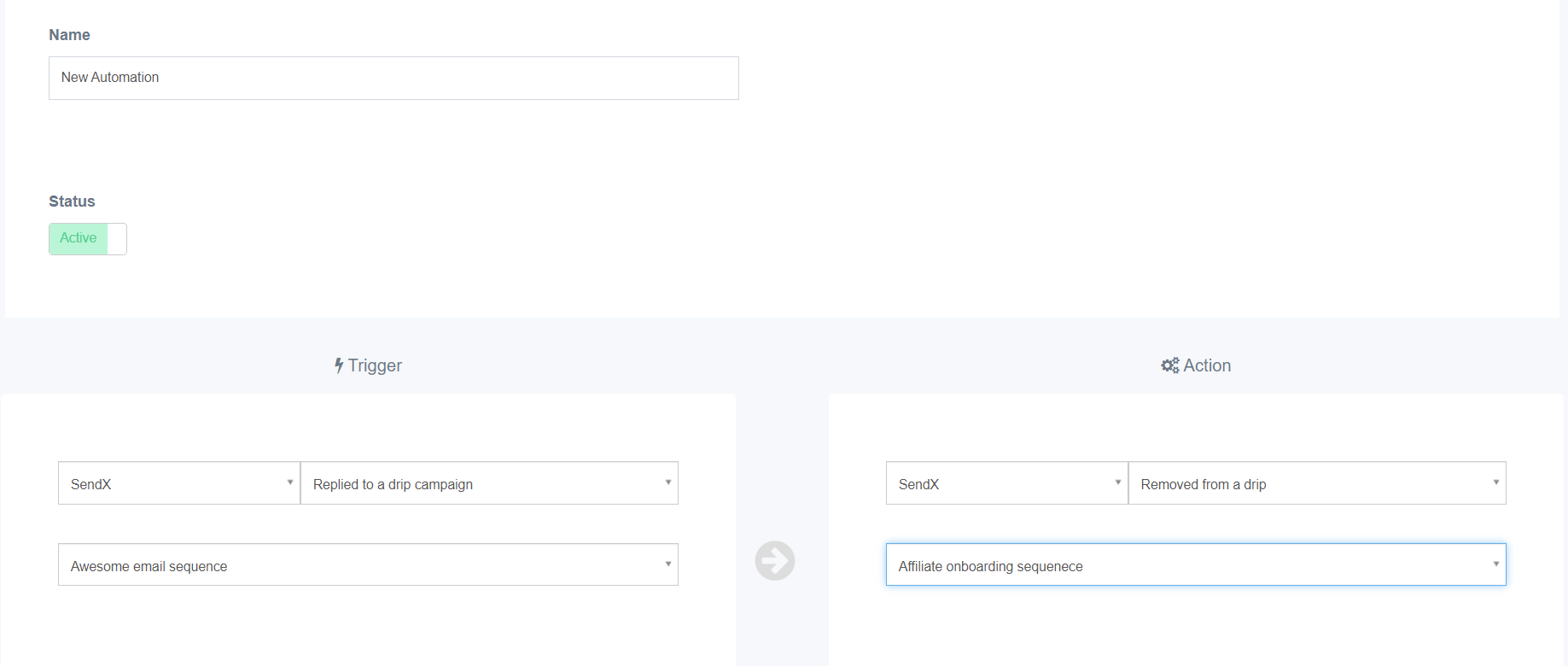 Depending on the reply, you might want to create another drip sequence, schedule a sales call or just send a simple reply. Do whatever is needed and adjust accordingly with the Outbound Sequence.
Congratulations! Now you have an Outbound Prospecting Campaign all set to reach out to your leads and interact! Just set it, analyze the results and adjust accordingly!
Did this answer your question?