A Quick Guide To Using Templates In Landing Pages
SendX offers multiple templates for you to use to beef up your sales pages and make the workflow faster in general. You can load a template of your choice, and then quickly modify it to suit your brand message and as a result, come up with the desired sales page much faster.
Under the Design tab, just above the Drag and Drop editor, you will be able to see a button saying Templates.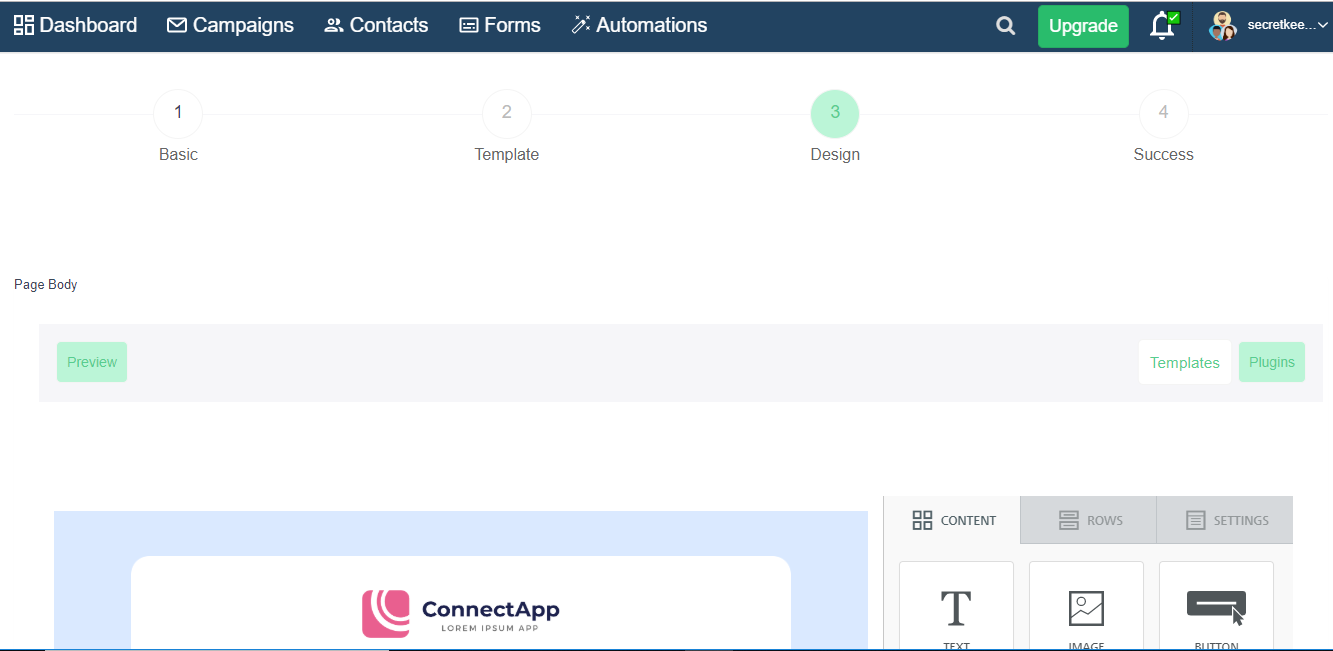 Click on Templates, and choose the one you feel would best suit your needs from the templates catalog.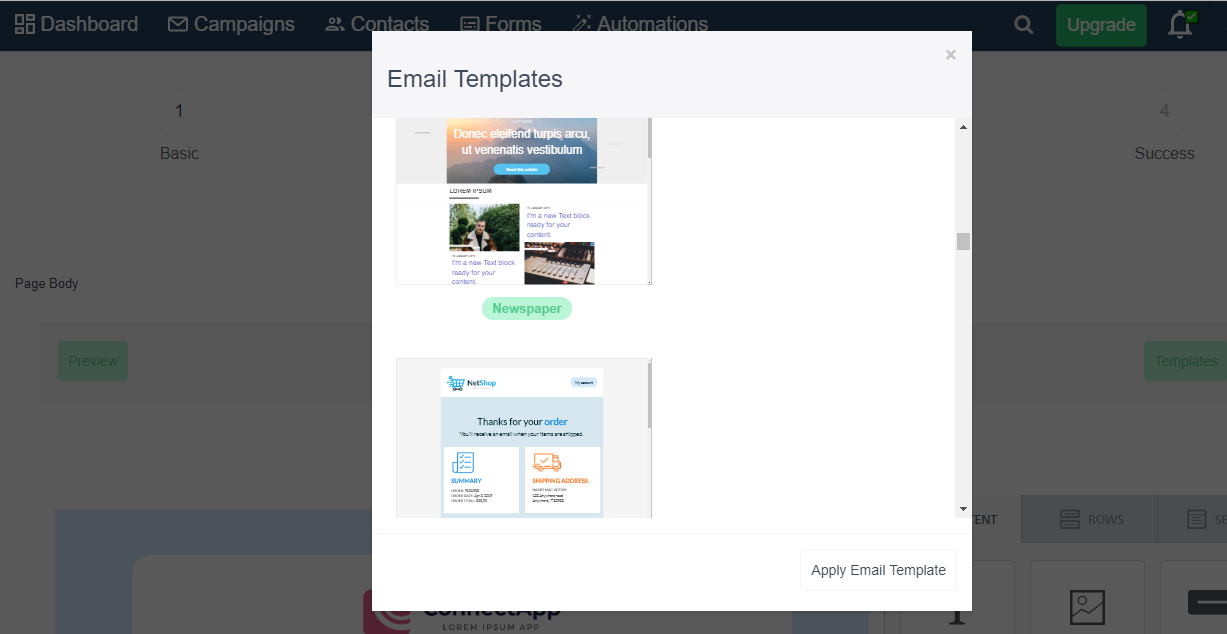 The template that you chose will be shown on the landing page editor and now you can edit it using the drag and drop editor to fit your needs and brand message.
Did this answer your question?