A Step-By-Step Guide To Resending an Unopened Campaign Email
SendX allows you to resend an Unopened Campaign email to the people who didn't open your initial email using just a few clicks.
This allows you to change the subject and resend the email so that you can increase your open rates of that particular email and reach more people. Here's how to do this in a few simple steps:
Go to Campaigns from the Top panel of SendX. Then go to list of Email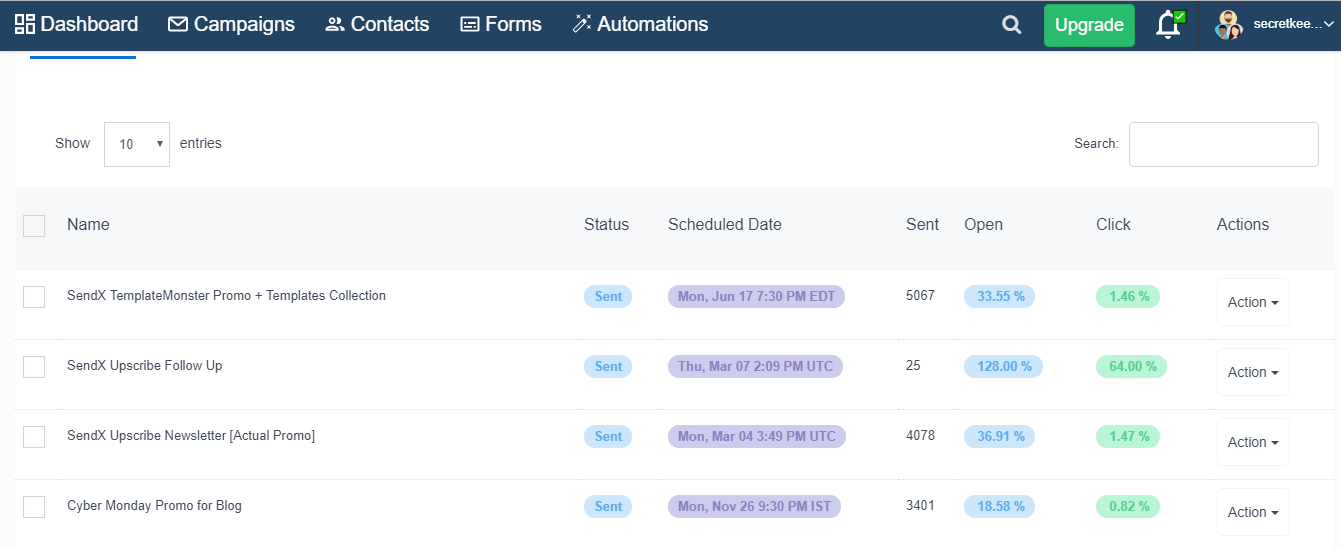 Under the Actions tab, click on the Action button next to the email you want to resend and click on Resend to unopens from the drop-down menu that opens up.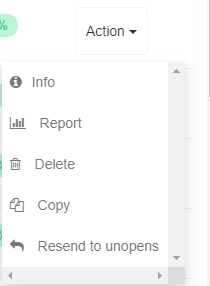 A new campaign will be created where a new segment containing all the Unopeners of the original campaign will be present at Recipients under Send to contacts.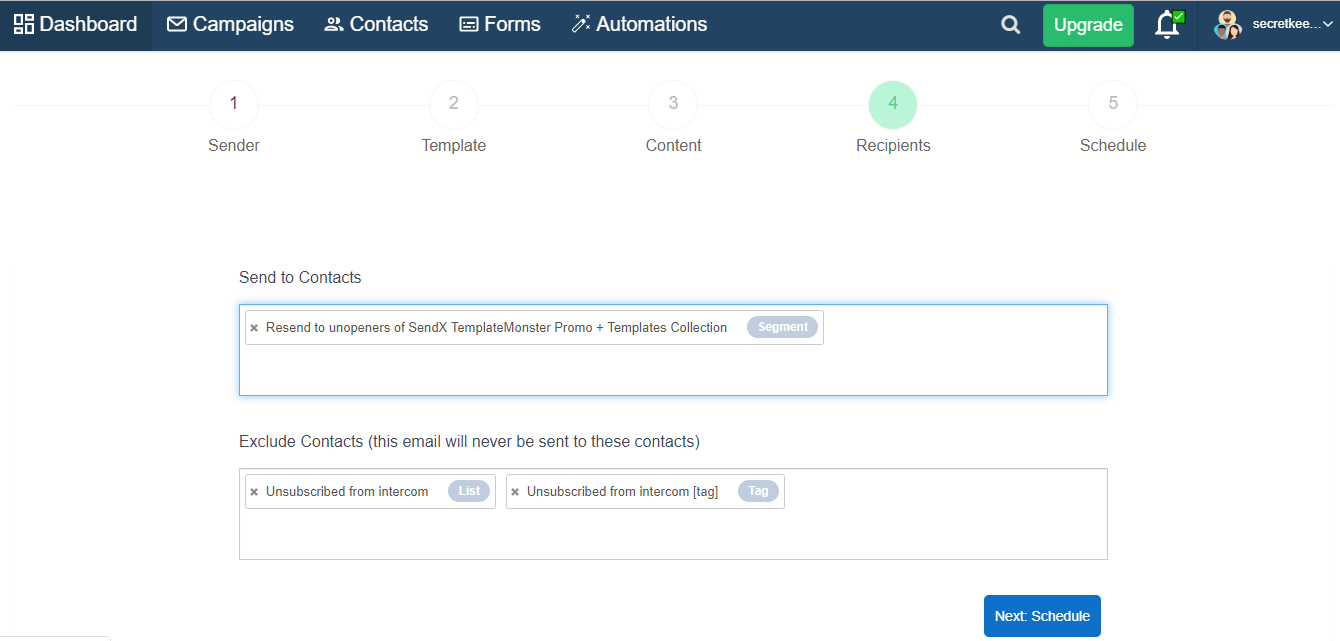 Feel free to change the Subject line under the Content tab and customize the email to your desire before scheduling it like you would for a normal broadcast campaign.
And you're all set! Now the campaign will automatically be resent to the unopeners at the desired time.
Did this answer your question?