How To Toggle Teams In SendX
You can effortlessly toggle between multiple teams in your SendX account with just the click of a button. This makes it extremely easy for your organization to quickly check different marketing campaigns!
Simply click on your account name at the top right (right next to settings) to open a drop-down menu with the names of all the teams associated with your account.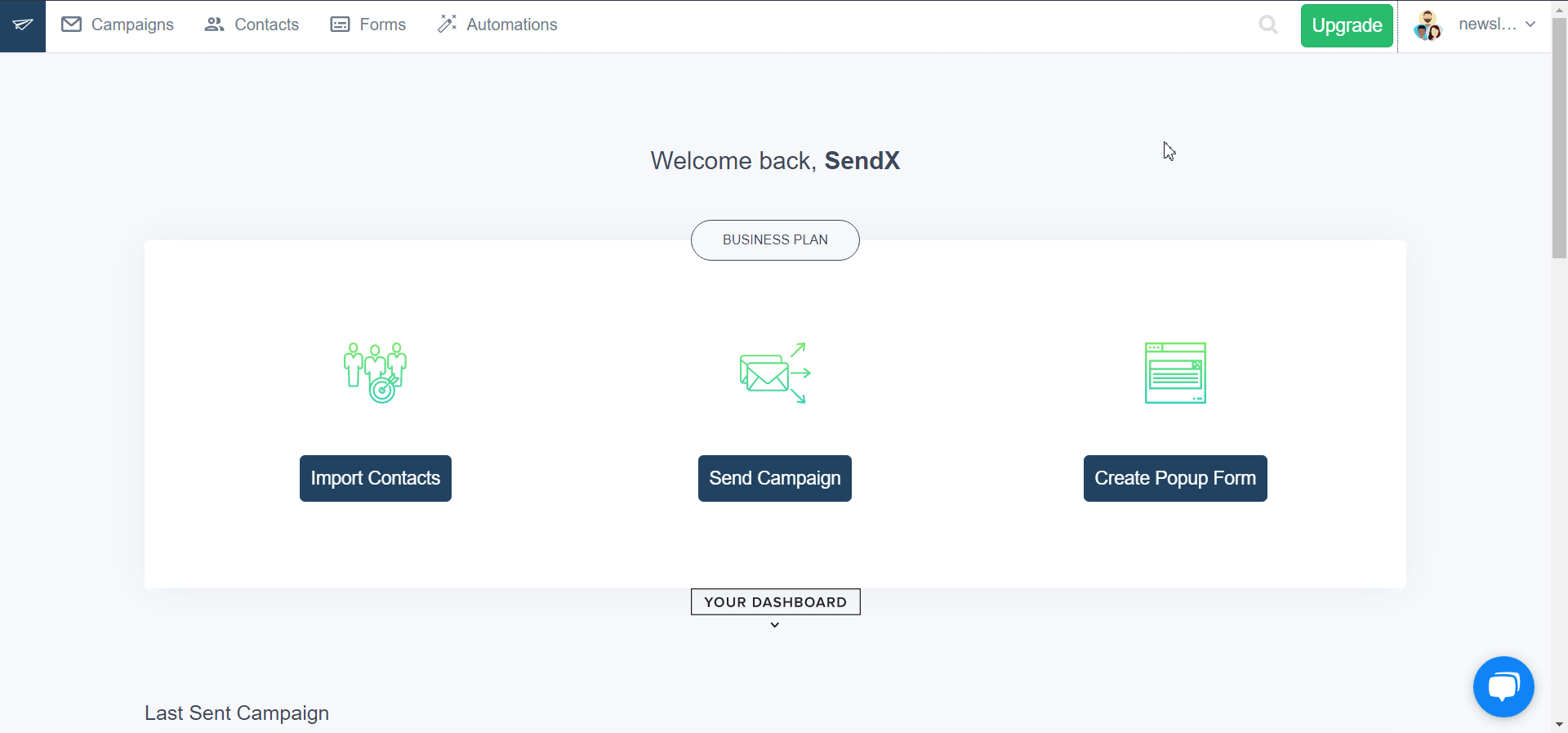 Click on the required team name to open that team's SendX Dashboard.