SendX allows you to send a plain text email to your subscribers with no HTML formatting present. It will appear as if you have created the email via Gmail or outlook or yahoo mail.
In order to do so you have to follow the following steps:
Go to Settings > Preferences section and ensure that plain text editor option has been selected. If Drag & Drop Editor is selected then kindly toggle it to Plain Text Editor option.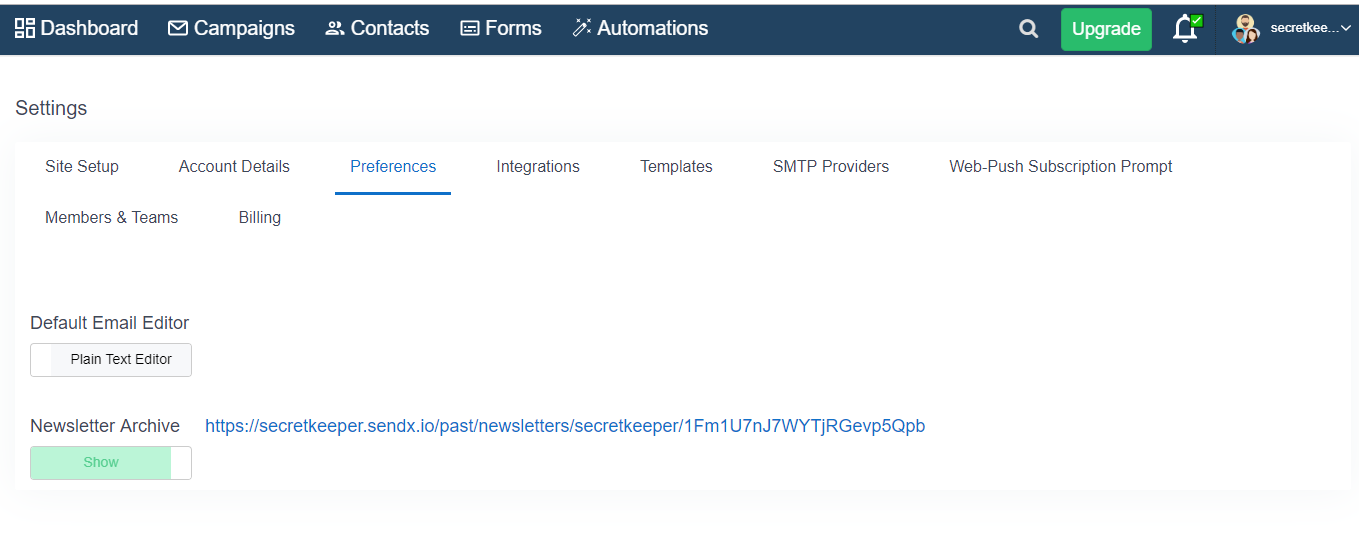 Once done, go to Campaign > New > Content Tab.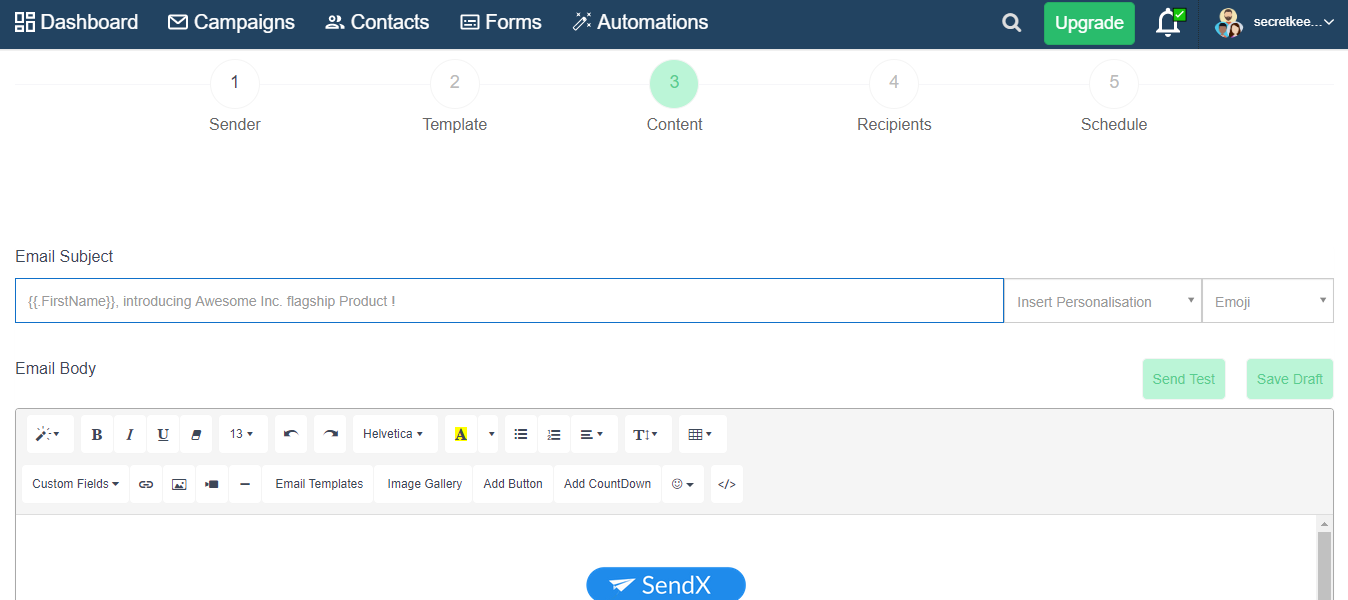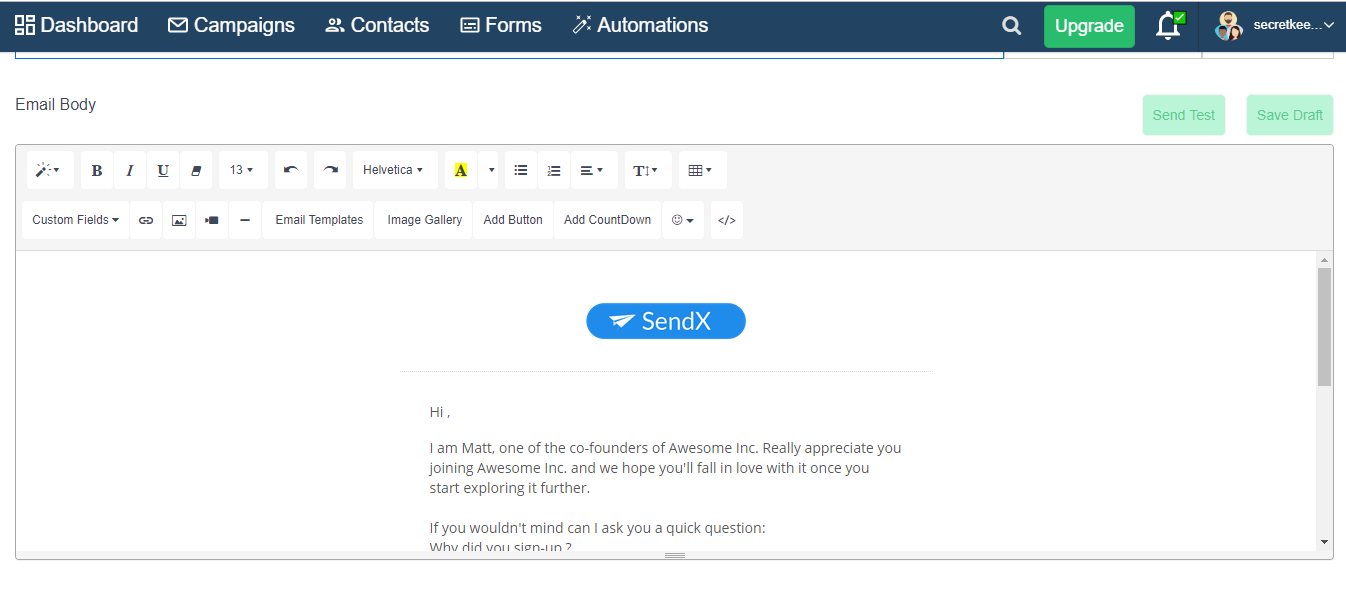 Click on Email Templates button present on the email text editor. You should see a popup of templates as shown below.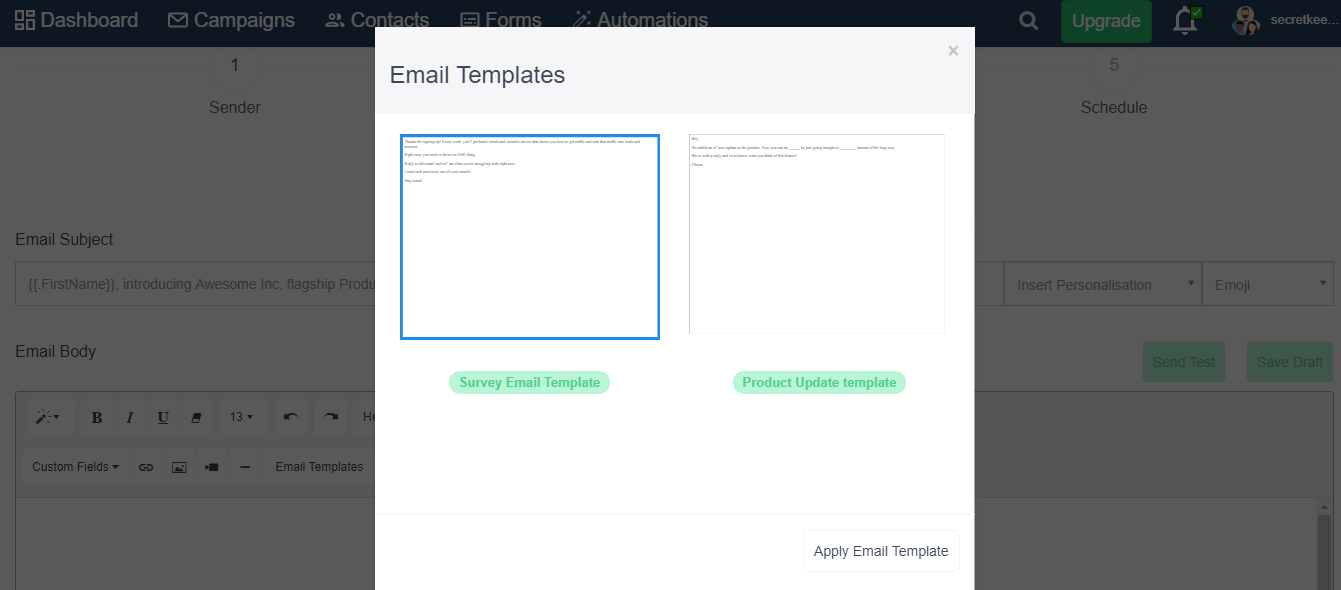 Select the Plain Text template out of the pre-created email templates. Once you have done that your entire email text editor will be set clean. You are now all set to create your plain text email using SendX. To your audience, it will appear as if a mail was created on Gmail or outlook or yahoo mail.
Did this answer your question?