First you have to create a landing page for which you want to add google tag manager details. To create a landing page please refer here.
Login to Google Tag Manager, add your domain name in Container and publish it.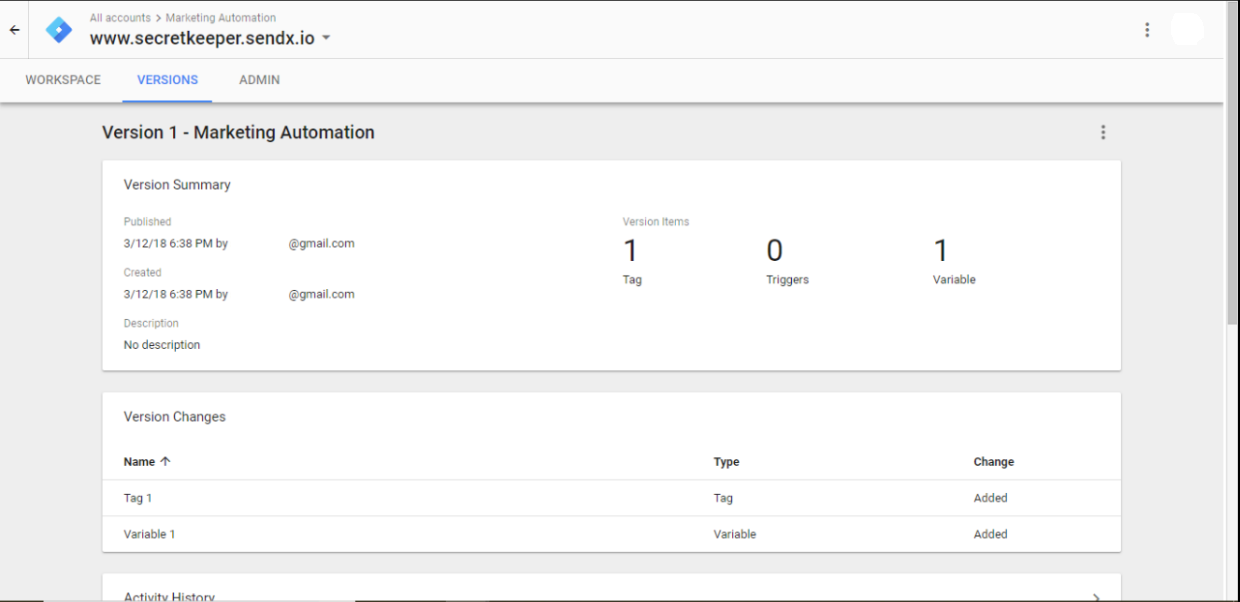 Once the container is published, create the Tags and Triggers. Here you can add a specific Tag that has to be added for a specific Trigger.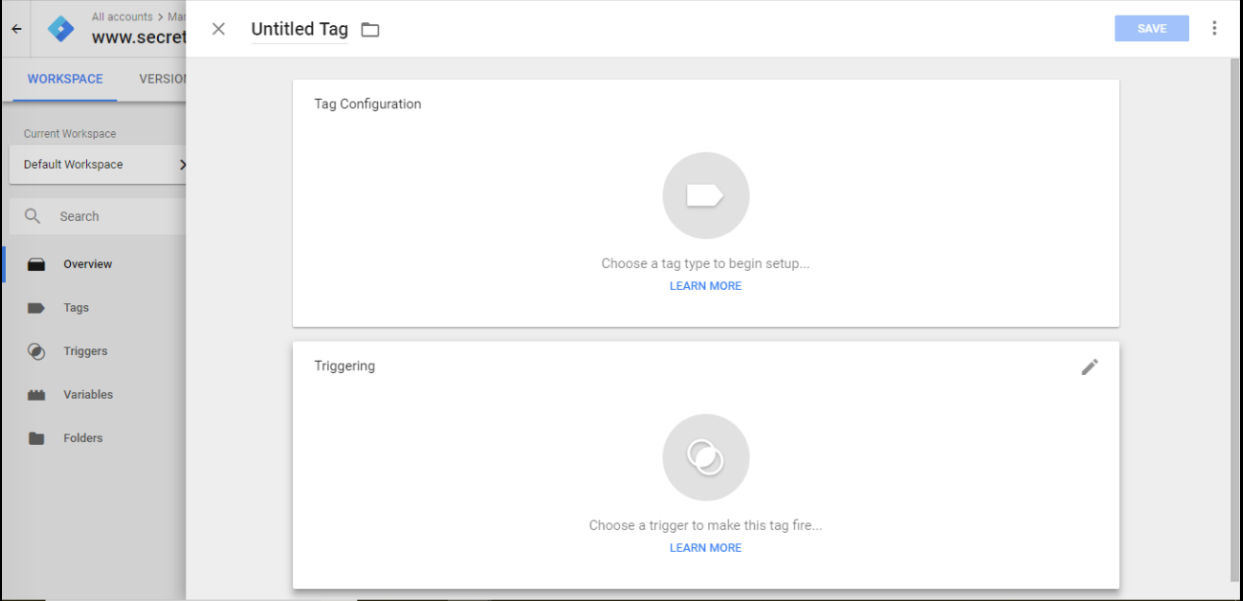 In this case, let me take the example of Google Analytics. The Tag is Google Analytics & the Trigger is the page view.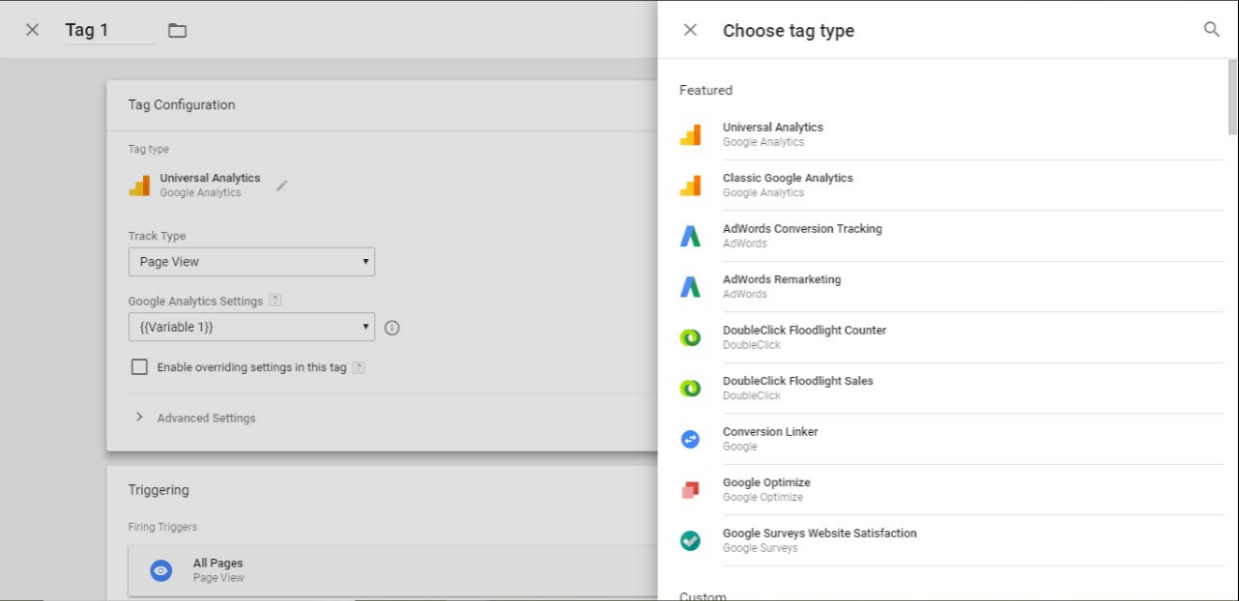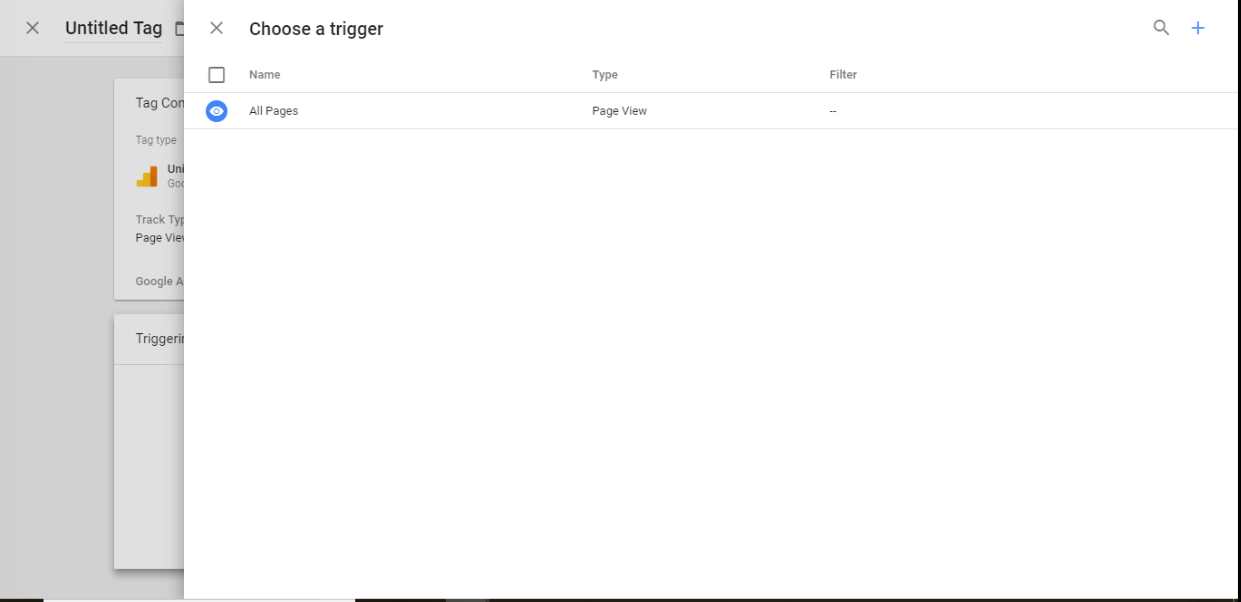 Enter the Tracking ID for Google Analytics.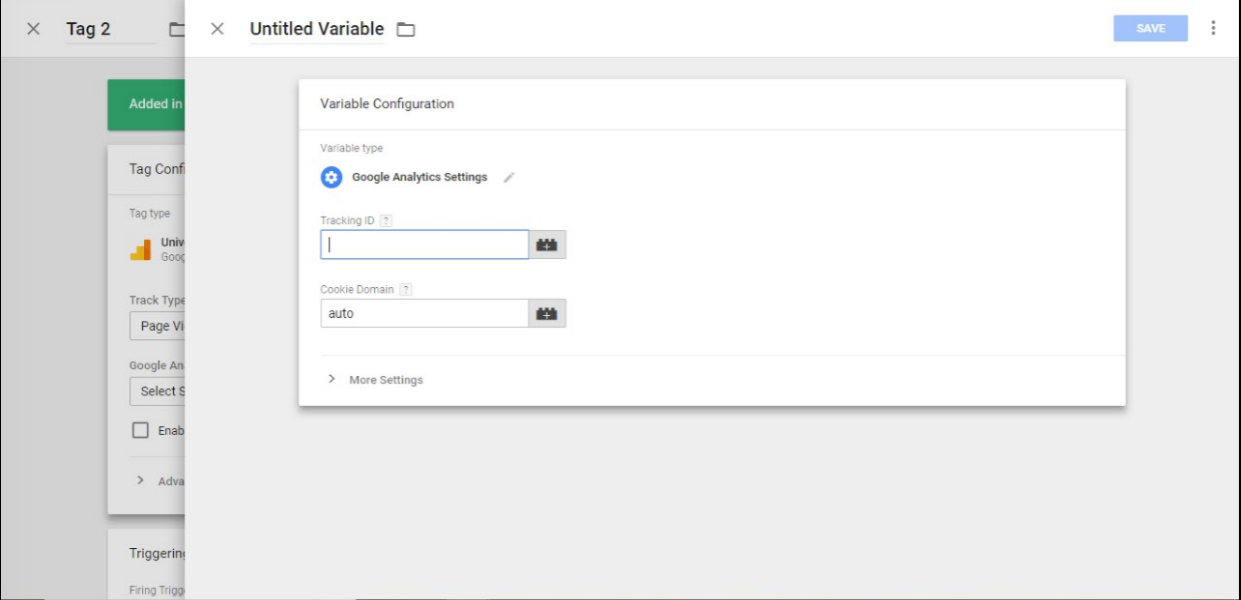 Then, select Admin-Install Google Tag Manager.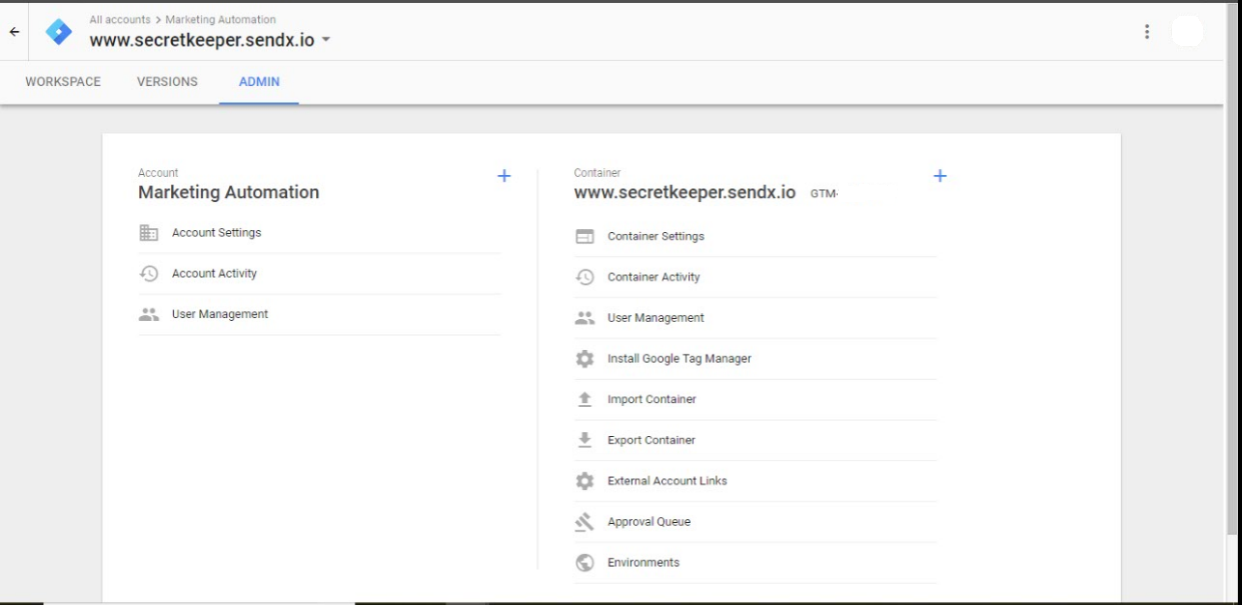 Copy the codes 1 & 2, and paste it in Custom JS section in the landing page and Submit the page.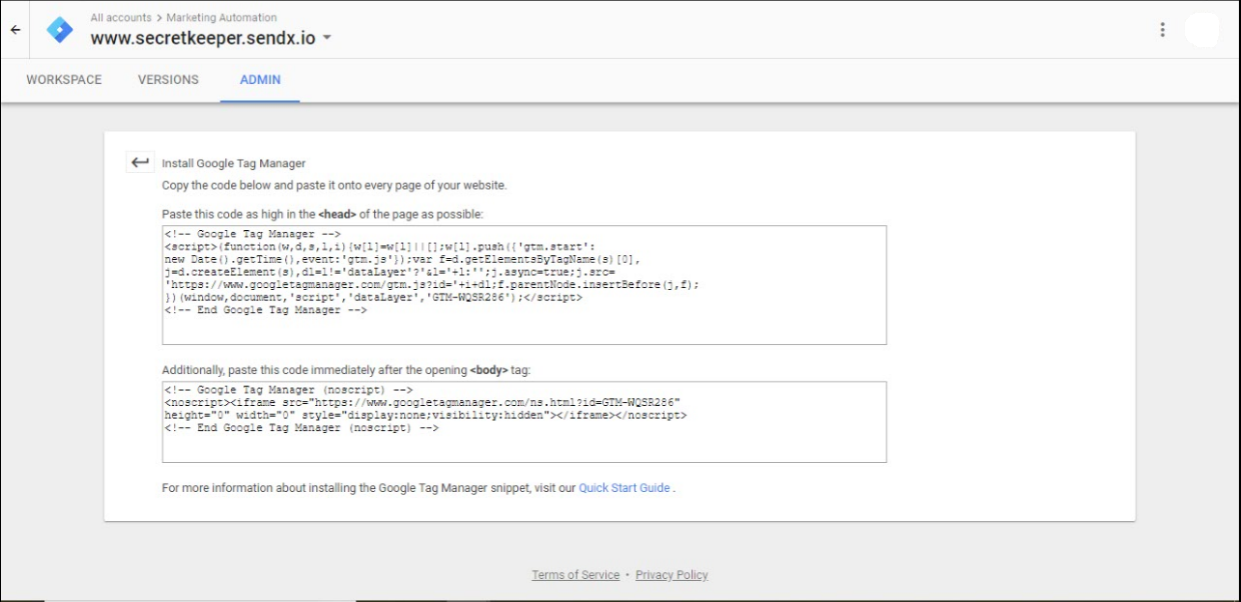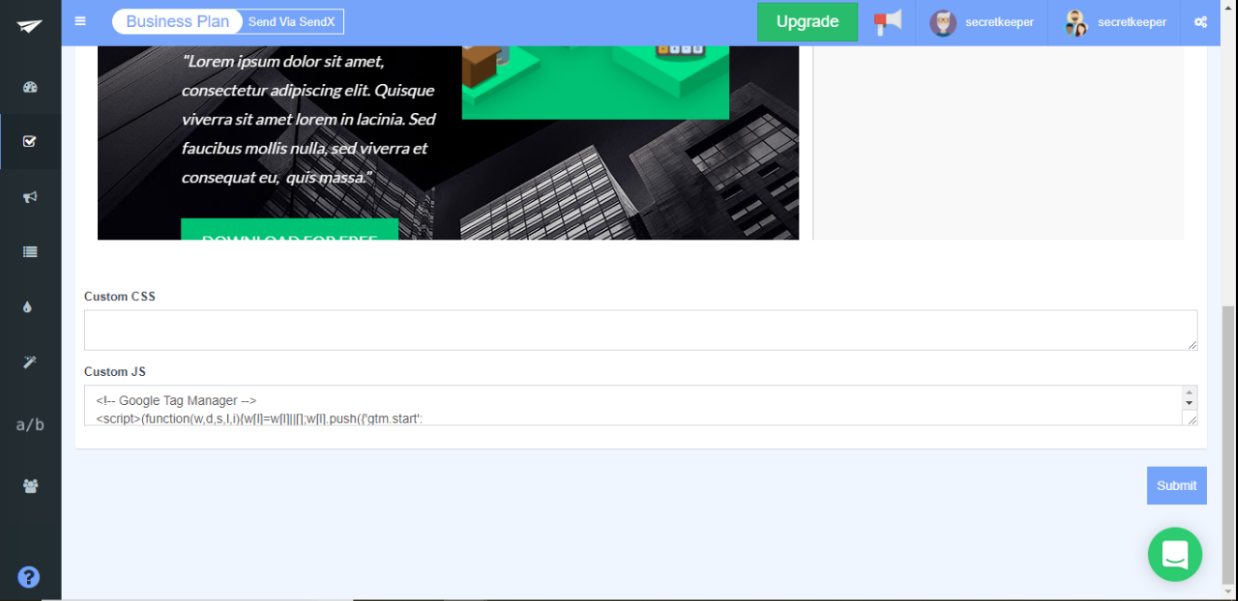 Once a user clicks on the landing page link, you will be able to capture the required results.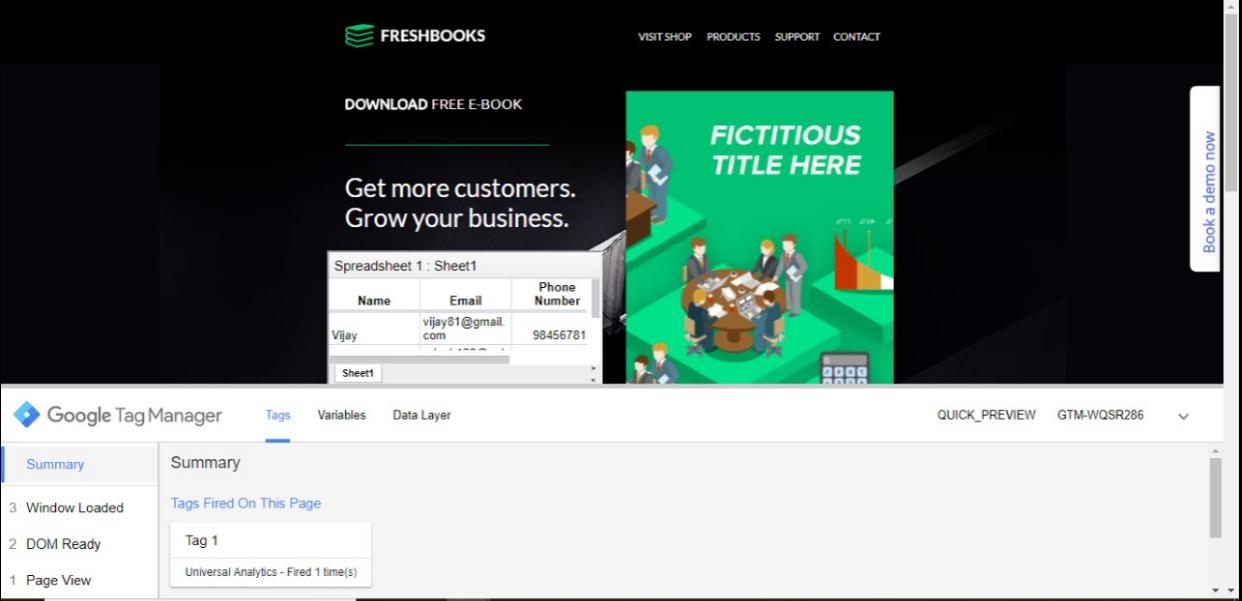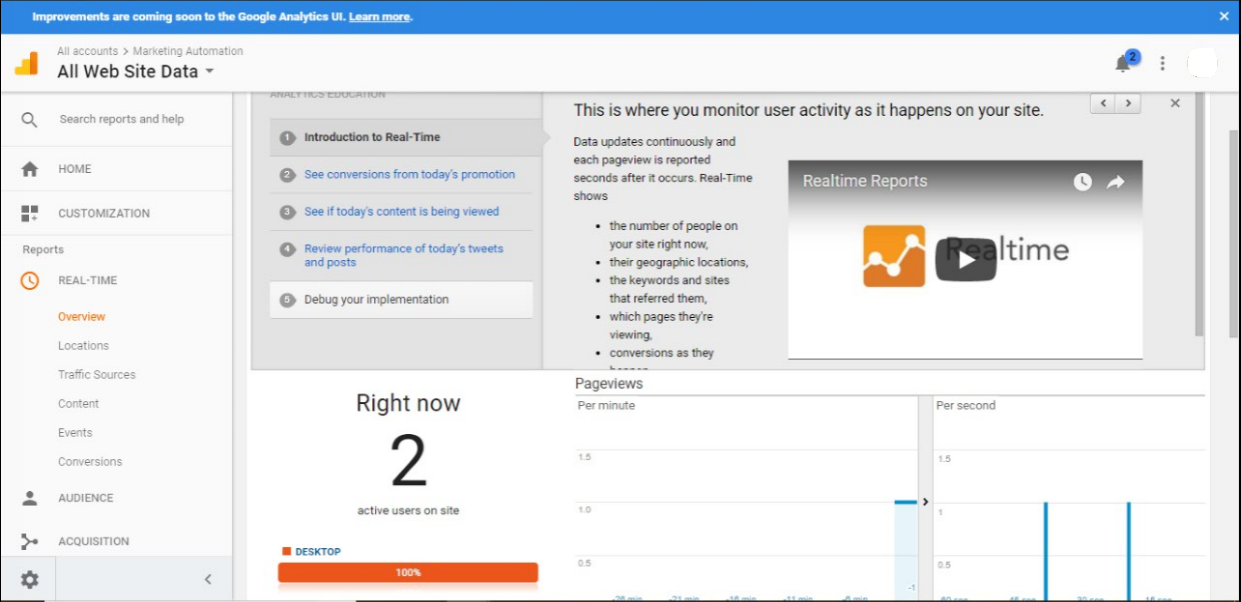 In this way, we can integrate Google Tag Manager with SendX landing pages.
Did this answer your question?