A Quick Guide To Changing The Default Email Editor In SendX
Drag & Drop Editor: This is the fastest and the simplest way to build your emails. You simply drag the placeholders from the drag and drop menu into the email and edit it according to your needs.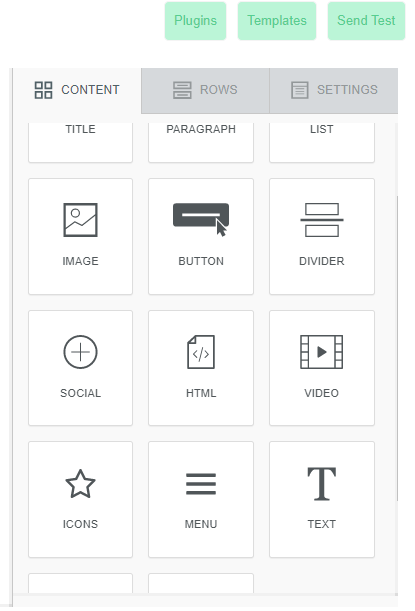 Plain Text Editor: This is the classic text editor that allows you to edit your emails in Classic MS Word Style.

Changing Default Email Editor
Go to Settings by clicking on the top right dropdown button that has your team/account name written on it. You'll find the Settings button in the dropdown there.

Under the Preferences tab, you will see a toggle switch under Default Email Editor.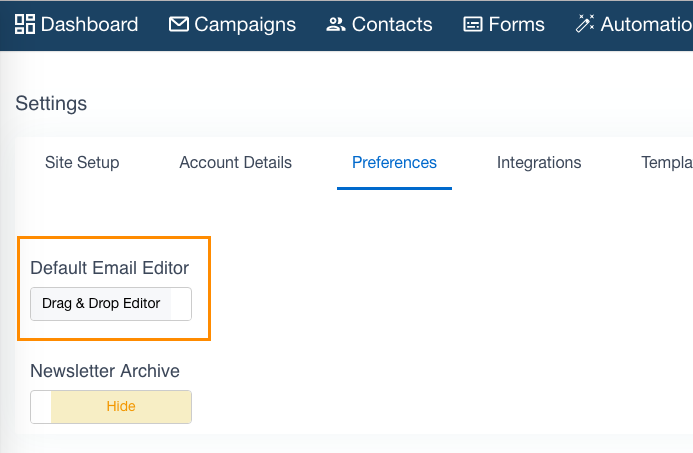 Click on the toggle switch to change between Drag & Drop Editor and Plain Text Editor. You will see the following message on top, and your setting will be saved automatically.

And that's it! With just 3 clicks you can change your default email editor to quickly build your email campaigns in SendX!
NOTE: This change will only affect future email campaigns.
Did this answer your question?