A Step-By-Step Guide To Adding A Form In A Landing page
By the end of this quick guide, you will be able to add your forms inside your landing pages and be able to collect leads from directly inside your landing pages. This is extremely useful if you want to use a specific form with a crushing offer to collect leads within your landing pages.
Note: First integrate SendX with your website here before proceeding.
Create a New Embedded Form or click on the name of an already existing form, depending on which form you want to add to your landing page.

Copy the Embed Form code.

Go to the Landing Page you want to put the Form on, and click Edit.

Go to the Design tab.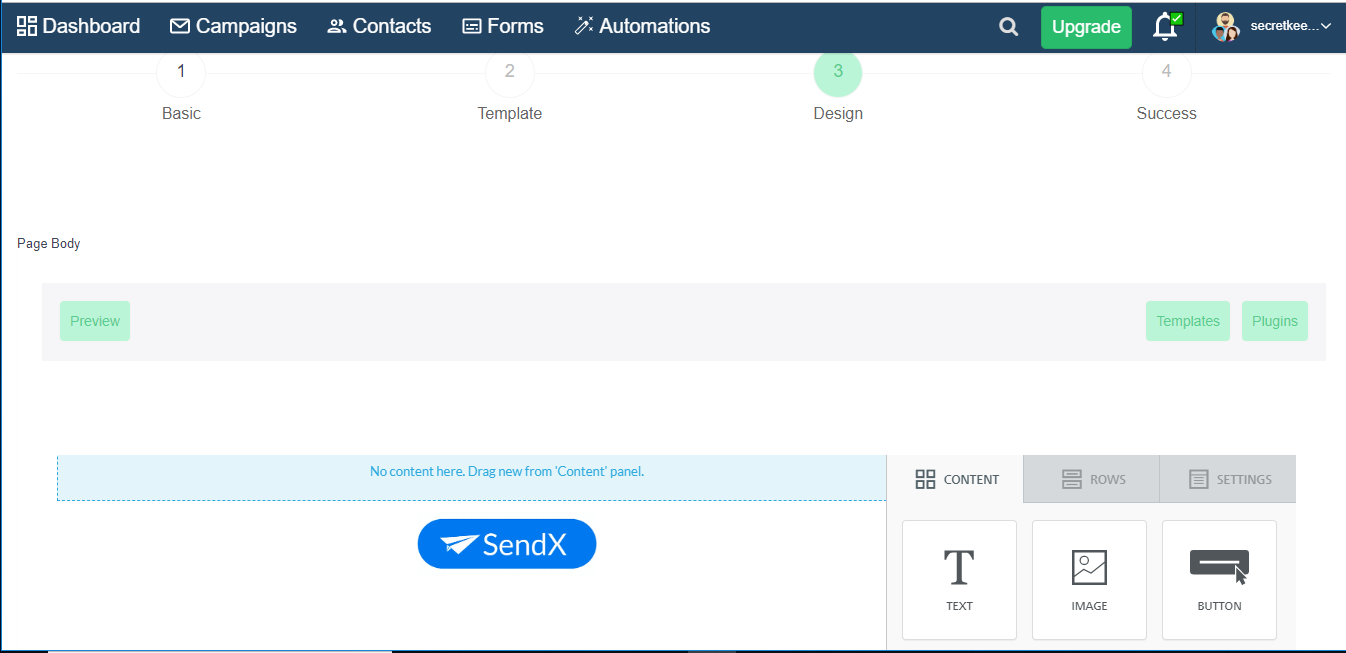 Drag the HTML placeholder box from the Drag and Drop Menu on the right into your landing page (specifically where you want the form to appear).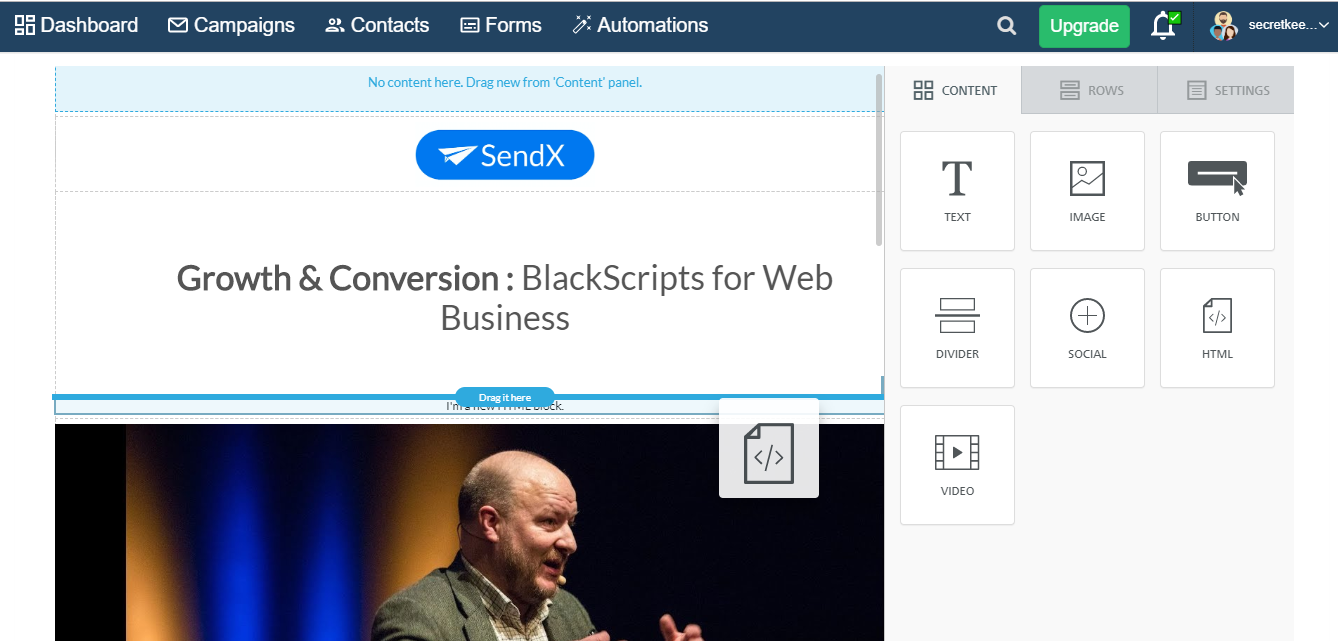 Click on the HTML block to open the HTML editor on the right (under the Content Tab)

Replace the default code with the Embed Form code that you copied.

Click Submit to save your new Landing Page settings.
That's it! That's all you need to do to add a form in a landing page in SendX.
Did this answer your question?