In this guide, we will walk you through the process of integrating our platform with Zapier. Let's get started!
To integrate Zaiper please follow these simple steps:
Go to your account settings by clicking on the "Settings" tab.
Locate the "Integrations" option.
Look for the Zapier integration and select it.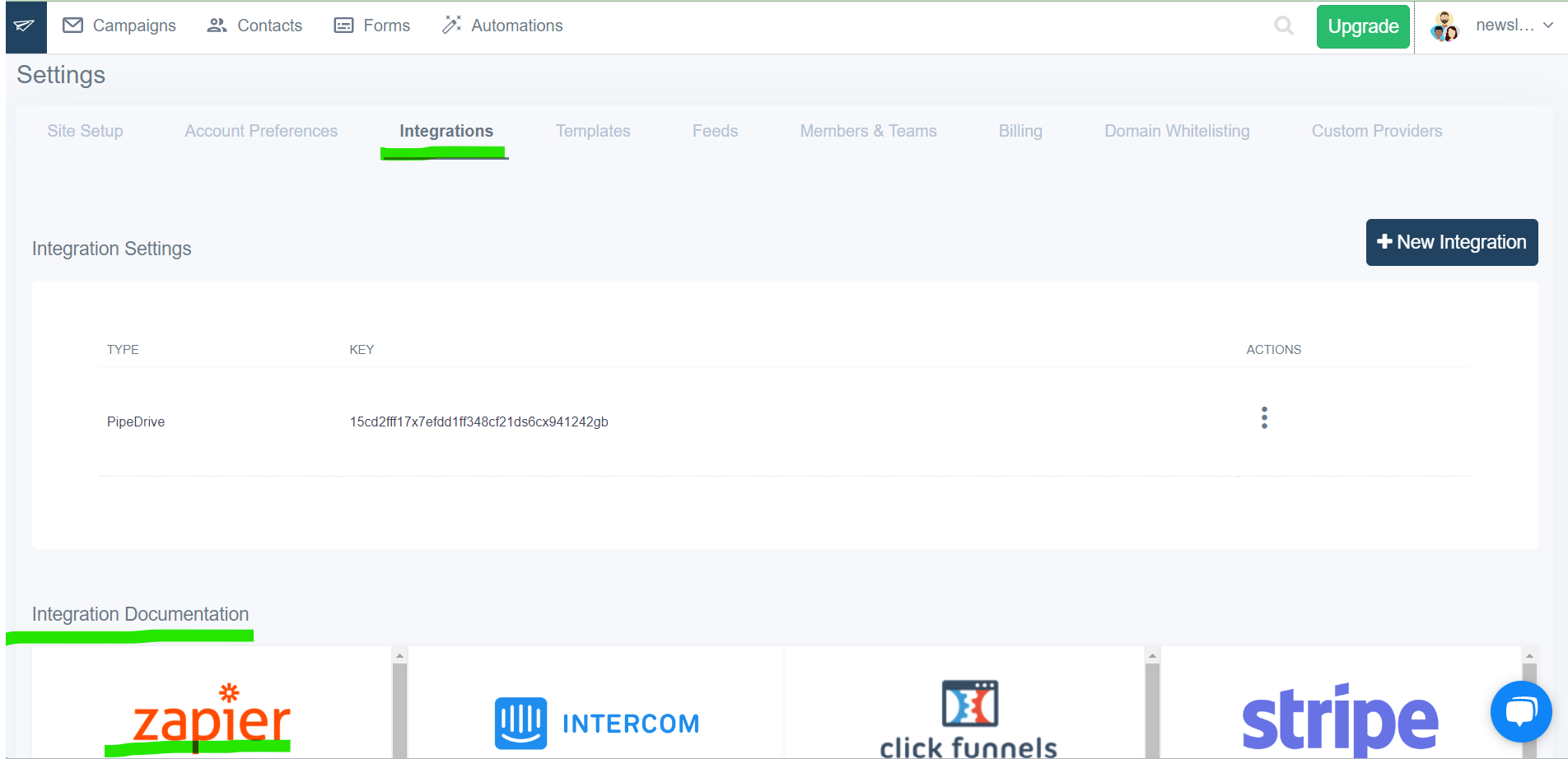 This guide will provide you with detailed instructions on how to connect our platform with Zapier.
Once you have configured the integration, it's time to test and activate your Zap. This step is crucial to ensure that the data is flowing smoothly between the connected apps. The guide will provide instructions on how to perform the necessary tests and activate your Zap.
If you encounter any issues or have additional questions during the integration process, please don't hesitate to reach out.