WebPush Broadcast Campaigns
Preview Your WebPush Campaign In Real Time
Preview Your WebPush Campaign In Real Time A Quick Guide To Previewing Your WebPush Campaign In Real Time In SendX Varun Jain
SendX allows you to quickly preview your WebPush Broadcast Messages In Real Time within seconds! Using this, you can quickly view your webpush broadcast messages and modify it accordingly depending on what you want.
Create a new WebPush Broadcast Campaign or edit an already existing one depending on which one you want to preview.

After you're done creating the message, scroll down and click on the Preview button at the bottom.

That's it! You will now be able to see your web-push message on the top right, exactly as how it will be broadcasted to your list of contacts.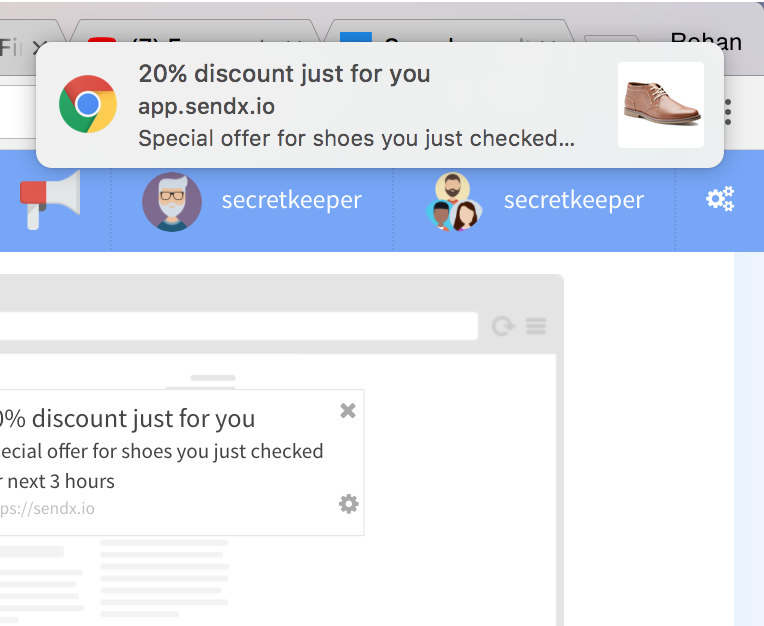 Did this answer your question?